Enigma Cosmetic Tattoo Art Studio
Electrolysis at Enigma Cosmetic Tattoo Art Studio
Unlock Smooth, Hair-Free Skin.
Welcome to Enigma Cosmetic Tattoo Art Studio, where we are dedicated to providing you with the most advanced and effective hair removal solutions. Electrolysis stands out as a premier option for those seeking a permanent end to unwanted hair, and our experienced technicians are here to deliver exceptional results.
Electrolysis is a time-tested and FDA-approved method for permanent hair removal. It works by inserting a fine probe into the hair follicle and applying a small electrical current, effectively destroying the hair's growth center. This process ensures that hair does not grow back, giving you smooth, hair-free skin that lasts.
Why Choose Electrolysis at Enigma?
Our skilled practitioners have undergone extensive training in electrolysis, ensuring precision and care in every session. They possess the knowledge and experience to effectively treat all hair types and colors on a variety of skin tones.
Personalized Treatment Plans.
We understand that each client's hair removal journey is unique. At Enigma, we offer personalized treatment plans tailored to your individual needs and goals. During your consultation, we assess the treatment area, discuss your expectations, and create a strategy designed to achieve optimal results.
State-of-the-Art Equipment.
At Enigma Cosmetic Tattoo Art Studio, we invest in the latest technology to ensure your electrolysis experience is efficient, effective, and comfortable. Our state-of-the-art equipment allows for precise application, maximizing results while minimizing discomfort.
Your comfort is our priority. We strive to create a welcoming and relaxed environment where you can feel at ease. Our technicians take great care to ensure your comfort throughout the procedure, and we offer aftercare advice to facilitate a smooth recovery.
Electrolysis has a longstanding reputation for delivering permanent hair removal results. Clients leave Enigma Cosmetic Tattoo Studio with smoother skin, increased confidence, and the freedom that comes from permanent hair reduction.
Get Started on Your Hair-Free Journey.
Are you ready to experience the lasting benefits of electrolysis? Book a consultation at Enigma Cosmetic Tattoo Art Studio today. Let us guide you through the process, answer your questions, and create a personalized plan to help you achieve silky, hair-free skin.
Rediscover your skin's potential and unlock a world of confidence with Enigma's expert electrolysis services. We look forward to being a part of your journey to smoother, more radiant skin.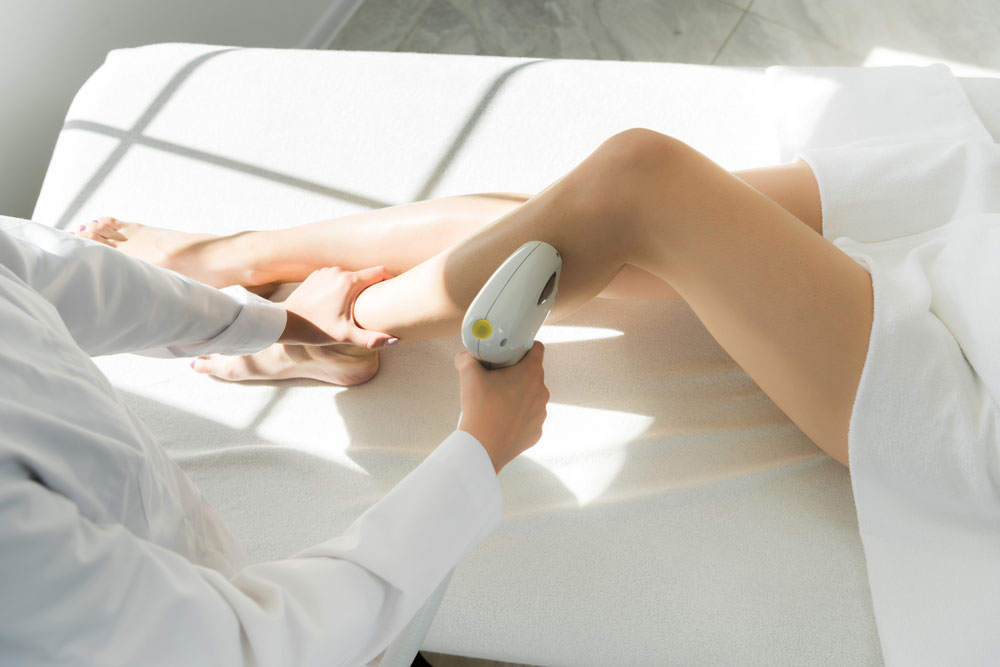 Book For A Free Consultation
150 East Street Rd., Studio 10 Feasterville-Trevose, PA 19053
+1-215-544-2002
info@enigmamedispa.com