Enigma Cosmetic Tattoo Art Studio
Camouflaging Under Eye Dark Spots
Welcome to Enigma Cosmetic TattooArt Studio, your premier destination for expert solutions in camouflaging under eye dark spots. Our studio specializes in permanent makeup and tattoo techniques that can effectively conceal those unwanted blemishes, providing you with a flawless and natural-looking appearance.
At Enigma, we understand that under eye dark spots can be a source of frustration and self-consciousness. That's why our team of skilled technicians and tattoo artists are dedicated to providing personalized care and tailored solutions to meet your unique needs.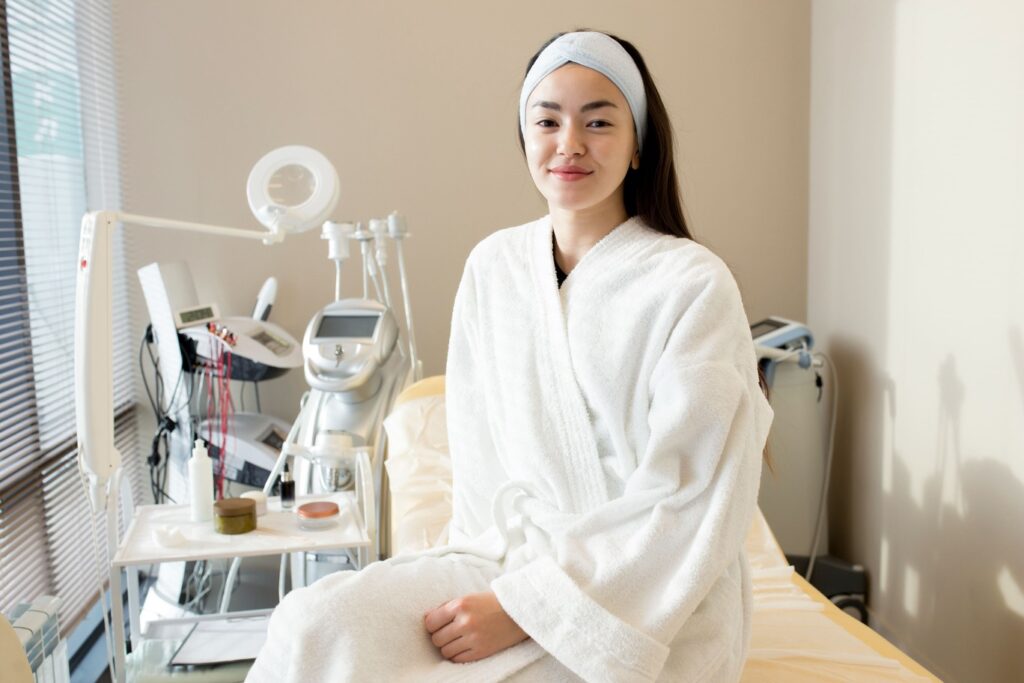 Our under eye micropigmentation technique involves depositing carefully matched pigments into the skin, creating small dots or lines that effectively camouflage the dark spots. By custom blending colors to match your skin tone, we ensure a seamless blend that enhances your natural beauty.
For those seeking a more artistic approach, our tattoo cover-up services are the perfect choice. Our talented tattoo artists can create a design or pattern that conceals the dark spots while adding a touch of creativity and personal style. With our expertise in color selection and blending, the result is a stunning cover-up that you'll be proud to show off.
If you're dealing with more severe discoloration or scarring, our skin camouflage services are designed to provide comprehensive coverage. Using specialized pigments and techniques, we can custom blend colors to match the dark spots with your surrounding skin tone. The result is a natural-looking camouflage that restores your confidence and helps you feel your best.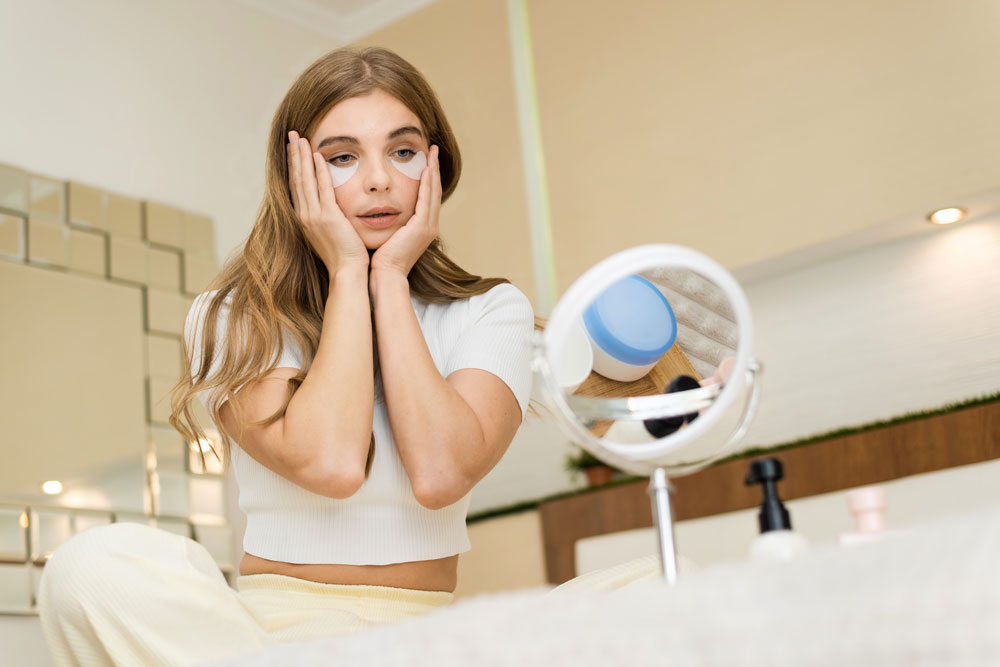 At Enigma Cosmetic Tattoo Studio, we prioritize your satisfaction and long-lasting results. While our techniques offer durability, occasional touch-ups may be necessary to maintain the desired effect. Our friendly professionals will guide you through the process, ensuring your comfort and addressing any concerns you may have.
Don't let under eye dark spots hold you back from looking and feeling your best. Experience the transformative power of permanent makeup and tattoo techniques at Enigma Cosmetic Tattoo Studio. Contact us today to schedule your consultation and take the first step towards a more confident and radiant you.
Book For A Free Consultation
150 East Street Rd., Studio 10 Feasterville-Trevose, PA 19053
+1-215-544-2002
info@enigmamedispa.com